Original equipment parts for Your Hyundai Vehicle
Hyundai Genuine Parts are designed and engineered specifically for your Hyundai. Over the years, significant investments in R&D have been made to study the design, material selection and internal construction of Hyundai Genuine Parts. These fit-first-time, production quality parts are tested under various simulated extreme conditions to ensure quality, reliability and durability. For peace of mind, always insist on Hyundai Genuine Parts.
---
Tires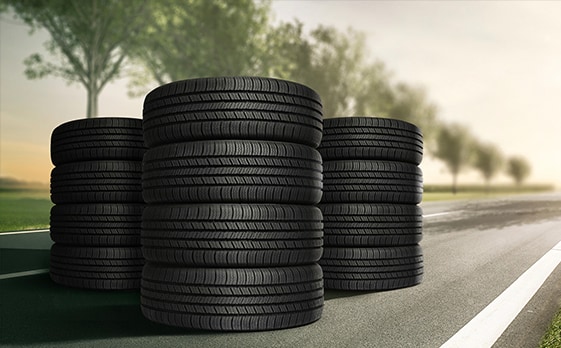 Tires
An important way of protecting your investment is to make sure you have proper tires for your vehicle.
Winter Tires
Harsh Canadian winters can bring snowy, wet and icy driving conditions. It's essential that you maintain full control of your vehicle during these challenging times and that is why we recommend installing winter tires. What are the benefits of winter tires? When is the right time to switch them over and what steps can be taken to ensure prolonged tire life?
All Season Tires
An important way of protecting your investment is to make sure you have proper tires for your vehicle. There are many reasons why you should have your tires checked on a regular basis. Want to discover the different ways of maintaining your all season tires and learn about the benefits to your overall vehicle performance?
---
Batteries & Belts
In Canada, it's important to know that batteries can fail from extreme weather conditions. If your battery is 3 years old or more, have it tested for charge, fluids and cleanliness of terminals. Likewise, when a timing belt becomes worn or strained to the point where it slips or skips teeth, engine damage may occur and can be dangerous.
Batteries
Canada's changing temperatures can be detrimental on your vehicle battery. Having a Hyundai Certified Technician regularly check the health of your battery will help prolong the life. Did you know there are some early indicators that will tell you when it may be time to replace your battery? Don't get stuck this winter.
AGM Batteries
Did you know in Canada batteries last an average of 4.5 to 5 years and excessive heat causes most battery damage? Make sure you have your Hyundai Certified Technician check and service your battery regularly to ensure your vehicle is running at its peak performance. Hyundai uses AGM batteries and recommend that they are never replaced by conventional flooded batteries.
---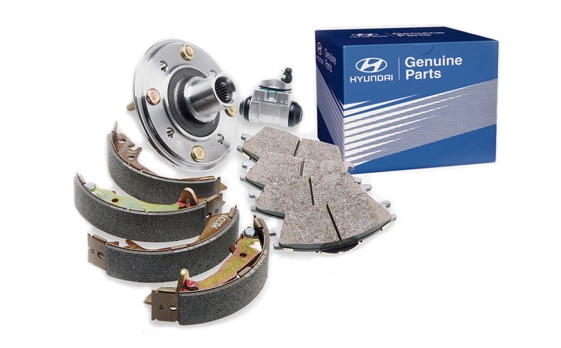 Brakes
Without a doubt, brakes are the most important safety system on a vehicle so they shouldn't be ignored. Plus, delaying service may lead to more expensive repairs down the road. That's why brake fluid levels, brake pads and rotor condition should be checked regularly, something your authorized Hyundai dealer are experts at.
Brake Replacement
Safety is a key component when driving and that is why a brake replacement is so important. With constantly changing driving conditions, making sure your brakes are in optimal condition will help in difficult situations. By having your vehicle serviced at a Hyundai dealership, you can be confident that Hyundai Genuine Parts are being installed and that the technician is certified to work specifically on your vehicle.
Brake Service
There are many factors that contribute to the wear and tear of your brakes so maintaining them on a consistent schedule will help keep your brakes work safely and save you from costly repairs. Your Hyundai Certified Technician will inspect, clean and lubricate your brake system to ensure your vehicle stay in tip top shape.
---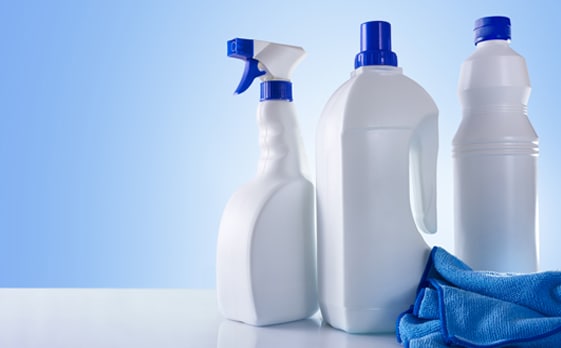 Coolants and Cleaners
Make sure to use the proper mixture of coolant/antifreeze as specified in the vehicle Owner's manual to help prevent overheating in the summer/freezing in the winter. And when cleaning the outside of your vehicle, only use automotive car wash products to prevent stripping the vehicle's wax finish.
---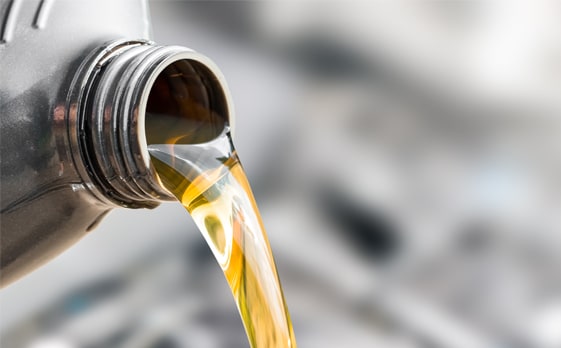 Oil and Filters
Performing routine oil and filter changes and using the right grade oil for your vehicle will help improve fuel economy. For example, a dirty air filter can make your engine work harder which would burn more gas. But by replacing that dirty air filter, you can boost your MPG up to 10%*. *Source: fueleconomy.gov
Motor Oil
Regular motor oil changes are essential to keeping your engine running smoothly all year long. It is important that you use the correct Quaker State oil for your specific vehicle so that your Hyundai performs at its best. Giving your Hyundai quality synthetic oil, will save you money and protect your engine in the long run.
Quaker State & Hyundai Relationship
Hyundai is partnered with Quaker State who offers specially formulated oil for high performance vehicles to keep them running smoothly. Your vehicle works hard and so should your oil. Speak to one of our Hyundai Certified Technicians to find out which oil is right for your vehicle.
---
Windshields
In any season, a clean windshield is important to ensure you can see safely. Remember to check your windshield washer levels monthly, and in the winter, use specially formulated "anti-freeze" solutions. Also, replace wiper blades annually or when cracked, cut, torn, streaking or chattering.
---
---